Sustaining The Planet & You
Restore balance to the planet, humanity of the people, and prosperity for the future by incorporating the principles of sustainability into our personal and professional conduct
S – Social
E – Environmental
E – Economic
"A Majority-Minority Owned Business"
Who We Are
Sometimes we define our purpose in life and other times the purpose defines us. Climate Change is an existential threat. It will define who we are as a people and what our future portends. At the Carbon Free Zone, we value the environment and, just as importantly, you! Our purpose is restoring nature's balance and improving the quality of life for all Earth's inhabitants. We are committed to sustainable practices, developing climate mitigating products and services, guiding the next generation of sustainable leaders, and becoming the industry standard for customer service. While the challenges associated with climate change are daunting, if we incorporate the principles of sustainability into our daily culture none of those challenges are insurmountable. It is our institutional belief that sustainability is life and life is you! The Carbon Free Zone is just that: sustainability, life, and you!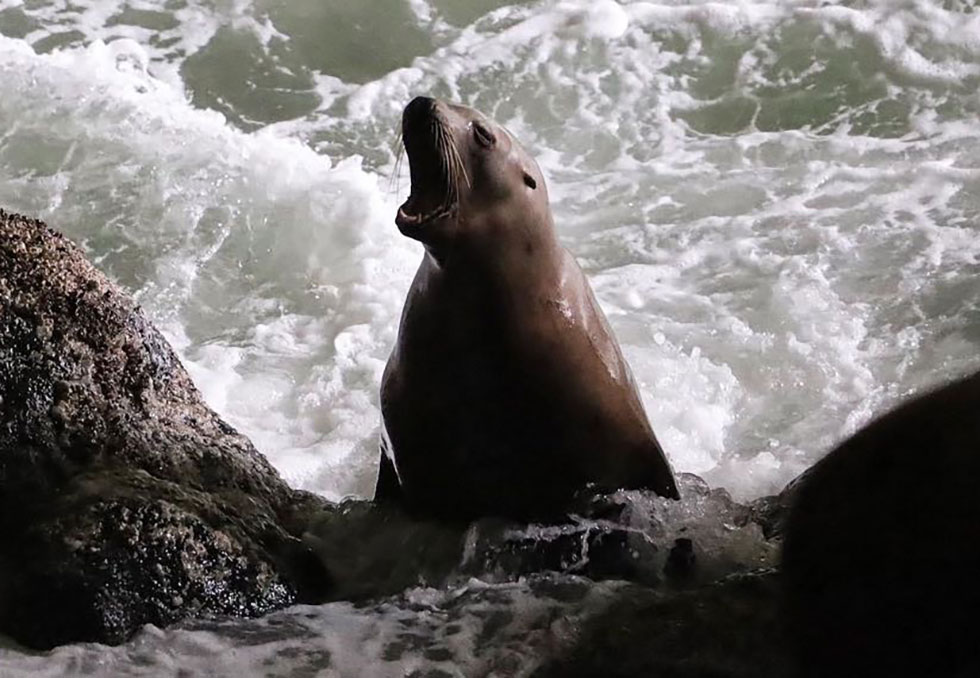 Meet Our Principal Partners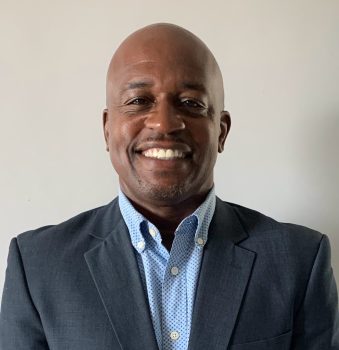 MICHAEL MILLER
President Sustainability Engineer, U.S. Air Force Veteran
Mike began his career as a cryptologic linguist (Russian and Spanish) in the U.S. Air Force where he served honorably for 9.5 years. Mike has 28 years of experience in the environmental industry with over 16 years in the field of Sustainability. During that time he has worked as an Environmental Scientist in the hazardous waste industry on chemical warfare agents at various DOE sites; in the water and wastewater industry where he served as Regional Manager for Business Development and Operations in SE United States; and in the Health and Safety industry as an Environmental Compliance Coordinator for county government among others. Mike is an unrelenting advocate for the principles of sustainability. He is an alumnus of the University of Florida where he obtained a Bachelor's degree in Microbiology (BSc.), a Master's degree in Environmental Engineering (MSc.) and a professional certification in Sustainable Engineering.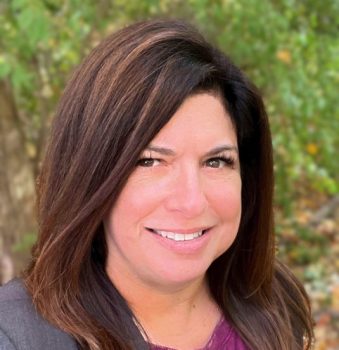 KATRINA BERTOLDI-CAIN
Vice President Sustainability Consultant, Energy Broker
Katrina has over 20 years experience primarily focused on customer service management (CSM), indoor air quality and sustainability within the work environment. Katrina began her career as owner of an HVAC company managing, training, and mentoring 30+ employees while also caring for a growing family. She has 10 years experience working for a governmental/private utility, specifically in the water/ wastewater industry. She has an extensive understanding of waste management, water quality and utility billing. Her unique ability to integrate a strong business acumen with emotional intelligence has led to a sustainable and successful approach to business growth. Understanding that employees, clients, and customers create, operate and sustain business success, Katrina's passion is to create productive work environments that promote Diversity, Equity, and Inclusion (DEI) which is critical to business growth now and in the future. Katrina is the company's Energy Broker.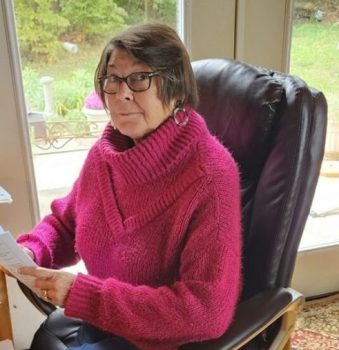 REBECCA (BECCA) SELKIRK
CFO Certified ICX Broker
Becca began her career managing radiology departments of various hospitals in Indiana and Ohio. However, having grown up on a dairy farm, she returned to those roots when she and her husband purchased a farm and fertilizer company manufacturing organic products. Becca has a seat on the International Carbon Exchange (ICX), which aligns with her sustainable farming experience. She is also responsible for the corporate financial affairs of our sister company, Modern Energy Design. "Live Simply, so Others May Simply Live"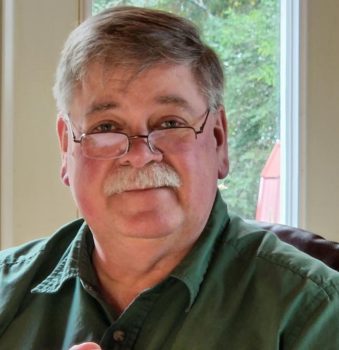 WILLIAM (BILL) SELKIRK
CPA AEE
All designs in engineering. With a M.S. in Engineering (Thermodynamics). Bill and his team will design the best ROI options for your energy needs.