Consulting
Navigating the ever-changing decarbonization industry as a result of climate change can be confusing and complex. Many companies are struggling just to understand what is meant by sustainability.
Carbon Free Zone is an emerging leader in the renewable energy sector by offering turnkey solutions which focus on industrial and commercial projects. We are here to help guide you through the myriad of acronyms, policies, and technologies as well as keeping your company up to date on climate-related issues. Our consulting services are designed to help you optimize the ROI of your investment in renewable energy independence, educated staff, a resilient future, and a profitable bottom line.
Take advantage of CFZ's professionals to assist you in adopting the ESG (Environmental, Social & Governance) framework of reporting principles. We will help your company to meet scopes 1, 2 & 3 emissions for reducing your Carbon Footprint, create value with community engagement, and to develop strategies for a diverse, equitable and inclusive workplace.
Get in Touch
Carbon Free Zone is here to transition your company competitively and globally into the renewable energy economy. We share our educational, practical, and engineering experiences in the field of energy reduction, carbon capture, waste heat to energy (renewable electricity) and many more sustainable practices.
Let CFZ do the work for you.
A "FREE" preliminary analysis simply begins with 12 months energy utility bills from the facility. With a quick turnaround, we can ascertain the best equipment and incentives for your company to realize an aggressive ROI and meet facility energy demand. We offer Performance Guarantees ensuring our clients' confidence in our proposal and their investment.
Contact us now to enhance your return on investment (ROI), stewardship of the planet, and obligation to future generations.
Industries
Examples of Energy-Intensive Industries:
Chemicals
Steel Factories
Paper Mills
Water & Wastewater Facilities
Manufacturing
Hotels & Resorts
Textiles
Hospitals
Assisted-Living Facilities
And more….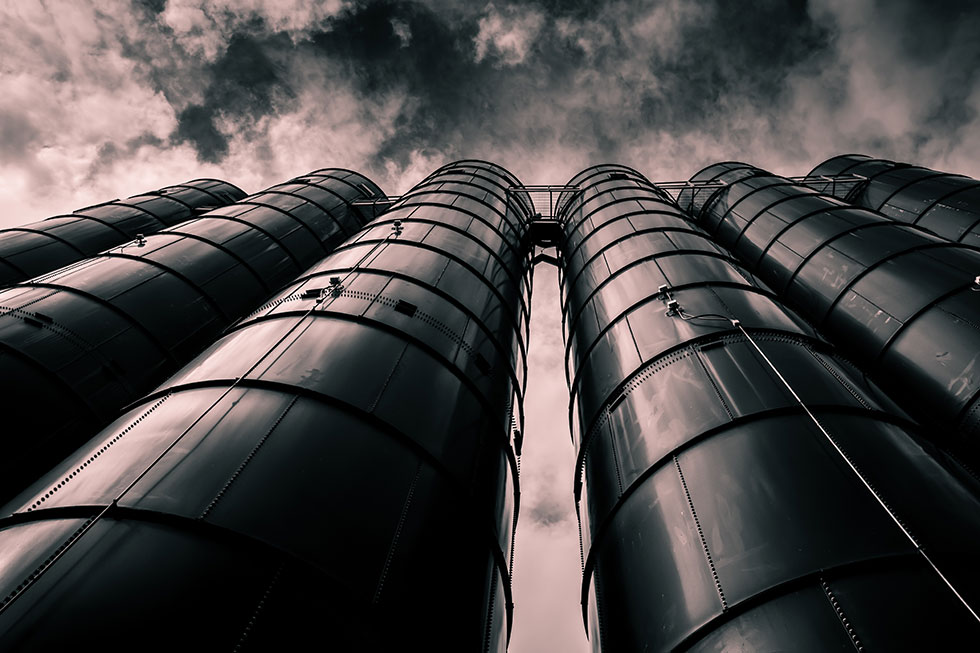 Services:
Sustainability Consulting: Provide guidance on strategies and reporting related to the decarbonization economy
Energy and Carbon Audits: Complete carbon footprint analysis with recommended feasibility study
Carbon Offset Credits: Offset the emissions you cannot avoid
Feasibility Study: Follows audits with recommended MTD in-house solutions including fully engineered and stamped drawings
Training: Renewable Energy, Hydrogen Energy, Carbon Credits, Climate Reporting Mechanisms, etc.
Commercial Loans and Leasing: For renewable projects as well as other equipment needs
C-PACE Financing: Available in 39 states. Treated as an asset improvement with no debt on balance sheet. Lender is paid via tax assessment that remains with the property regardless of owner changes
PPA: Power Purchase Agreement. Projects are completed and maintained at no cost to customers. Customer pays a substantially reduced rate for energy for the length of the contract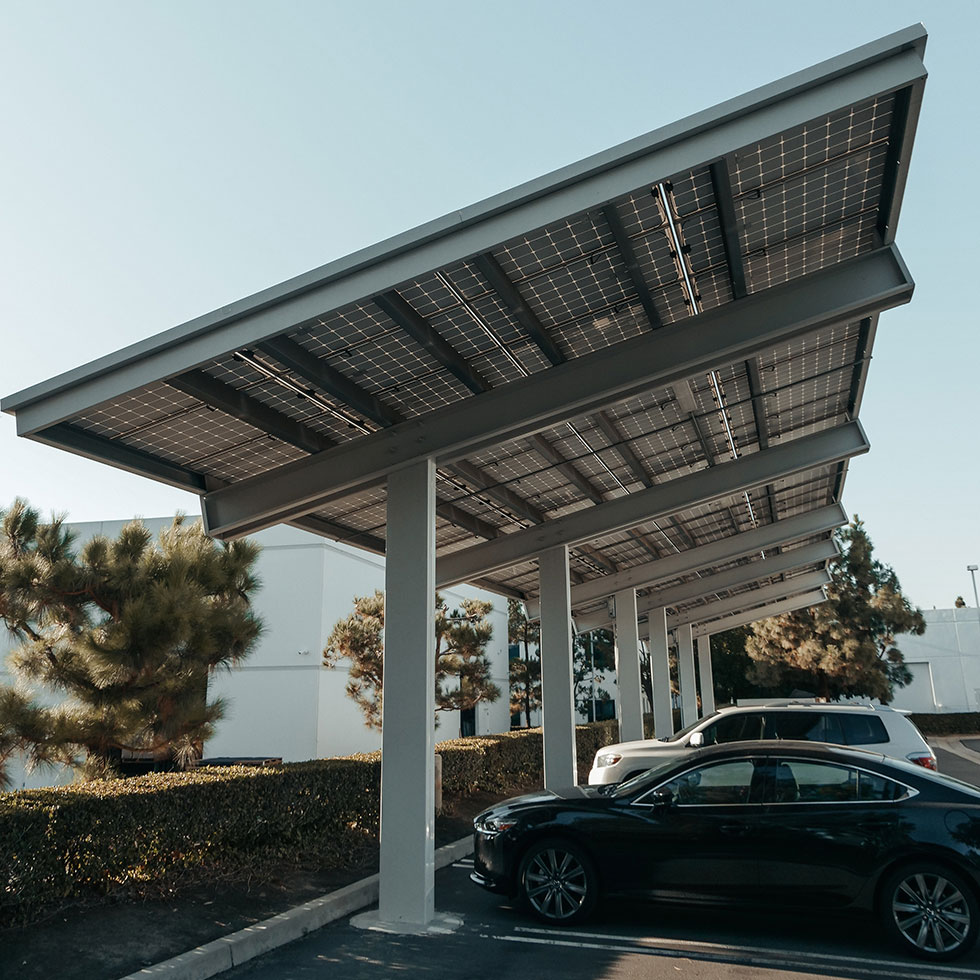 Carbon Free Zone can ensure that your company not only has the knowledge about sustainability and reducing its carbon footprint, but also provide the equipment to do so. Below is a list of our primary renewable equipment offerings for your company and/or its customers.
Equipment:
SunQuest 250TM: Best in class, US Patented high-output evacuated tube solar thermal panels powered by UV rays that provide outstanding performance on cloudy days
UV-PTAC Units: Game-changer for multi-family facilities and hotels. Up to 30,000 BTU/hr heating and 24,000 BTU/hr cooling. Qualifies for the latest Federal Energy Credits.
PV Solar Panels: Highest quality 650W Canadian, German, Swiss or Israeli made
Desalination Plants: State of the Art RO technology with "OFF THE GRID" capability
LED Lighting: Top quality indoor/outdoor commercial units
Solar UV A/C-Heat Split Units: 75 to 2.0-ton cooling with heat split
Chiller Flow Valves: Installed at each air handler; up to 60% electrical savings per chiller
ORC Waste Heat Turbines: Utilizing waste heat to create free electricity
Micro-Turbines: 75, 150, 200 and 250kW; steam, natural gas, propane, hydrogen or biogas
MW Turbines:0 to 16.0 MW models; steam, natural gas, propane, hydrogen, kerosene or biogas
Absorption Chillers: Powered by waste heat or turbines listed above
Thermal Ice Storage: Makes ice in off-peak nighttime hours for daytime cooling
Thermal Heat Storage: Stores waste heat for process, DHW or space heating
Linear Generators: 250kW high efficiency natural gas units, ITC /IRA compliant
Digesters: Onsite biogas production from waste-to-power turbines or linear gensets
High-Efficiency Boilers: Steam or hot water; combine with solar thermal as tax credit renewable
Air-to-Water Technology: Converts humidity to sterile water; great for humid locations
Hydrogen Fuel Cells: 150-500kW units; powered by hydrogen gas or methane/water mixture
Hydrogen Electrolyzer: Produces up to 270kg of Hydrogen per unit, per day
EV-H2 Combination Refueling Stations: US Patent Pending; 100% carbon free (individual EV or H2 units also available)
Training
Carbon Free Zone's subject matter experts provide training and/or advisement on carbon accounting and markets, renewable energy market and trends, various climate-related reporting mechanisms and many other aspects related to the decarbonization industry.
We help to breakdown the knowledge barriers and provide the answers to such questions as:
What is climate change and associated greenhouse gases (GHGs)?
What do the acronyms BIL, IRA and C-PACE mean and how can they benefit my company?
What's the difference between regulated and voluntary carbon markets?
How can I take advantage of Accelerated Depreciation and 30% Investment Tax Credits?
What's the difference between Investment Tax Credits (ITC) and Production Tax Credits (PTC)?
Why should I be concerned about the impacts of climate-change?
What approach is the best mechanism to meet the needs of my company?
How would a potential ESG mandate by the SEC impact my business?
What products or equipment will best serve those needs?