Sometimes we define our purpose in life and other times the purpose defines us. Climate Change is an existential threat. It will define who we are as a people and what our future portends. At the Carbon Free Zone, we value the environment and, just as importantly, you! Our purpose is restoring nature's balance and improving the quality of life for all Earth's inhabitants. We are committed to sustainable practices, developing climate mitigating products and services, guiding the next generation of sustainable leaders, and becoming the industry standard for customer service. While the challenges associated with climate change are daunting, if we incorporate the principles of sustainability into our daily culture none of those challenges are insurmountable. It is our institutional belief that sustainability is life and life is you! The Carbon Free Zone is just that: sustainability, life, and you!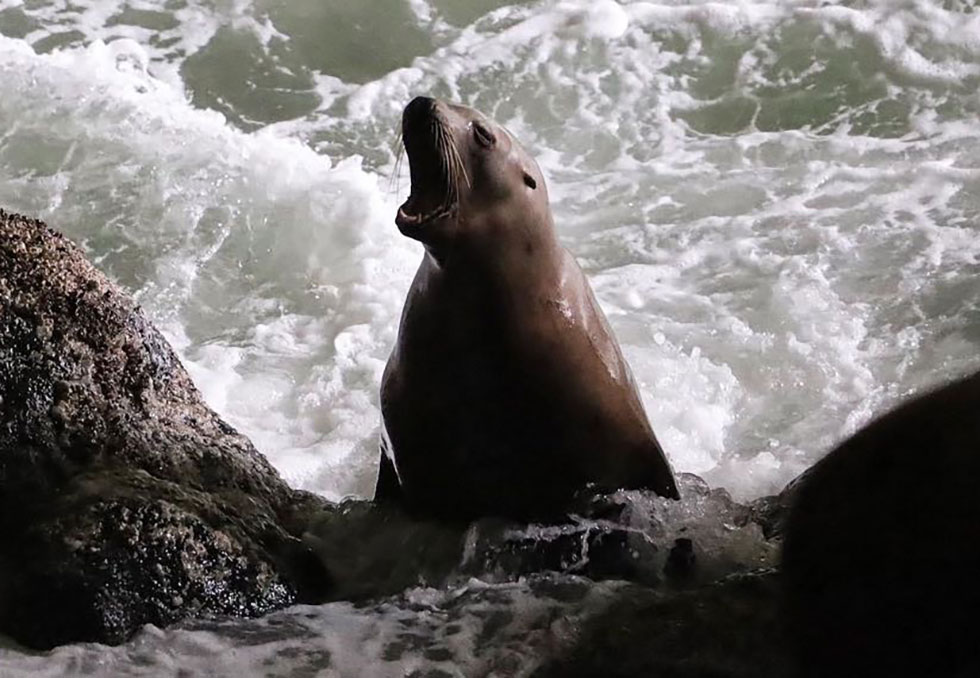 Sustaining The Planet & You
Restore balance to the planet, humanity of the people, and prosperity for the future by incorporating the principles of sustainability into our personal and professional conduct
S – Social
E – Environmental
E – Economic
"A Majority-Minority Owned Business"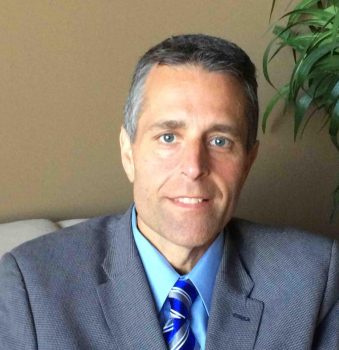 MIKE BARTLEY
Secretary Senior Executive
Mike is President of our sister company, Modern Energy Design. With over 30 years in the chemical and steel business..
Read more...